VR Headsets
Cirrus Logic's complete audio path solutions using SoundClear® technology enables a voice command interface to wearable applications like smart glasses including low power, always-on voice processors with ASR Enhance™.
Highlighted components are offered by Cirrus Logic.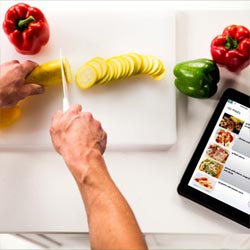 Always-On Voice
Reliable wake word recognition from one foot or from across the room.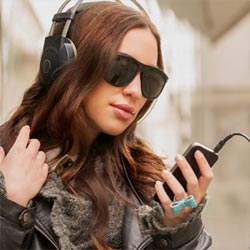 Low Power
Supports ultra-low power implementation of TrulyHandsfree™ technology from Sensory, Inc.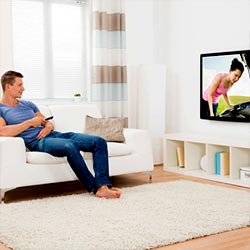 Noise Reduction and Echo Cancellation
Multi-mic noise reduction and non-linear echo suppression algorithm support.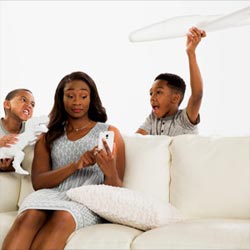 ASR Enhance
Automatic speech recognition (ASR) preprocessing for increased accuracy in noisy environments.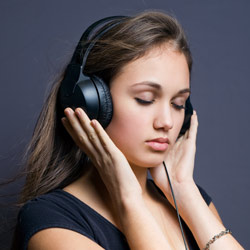 Hi-Fi Playback
Using multi-path headset amplifier technology, our smart codecs can deliver high quality audio for any application.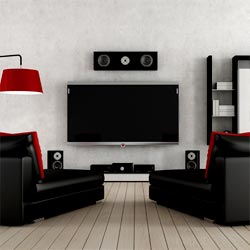 Audio Post Processing
Cirrus Logic offers a wide range of post processing including in-house and from some of the biggest software brands in the world.
Compatible Products
Recommended
Portable Codecs
CS42L51

Low Power Stereo Codec with Headphone Amplifier

CS42L52

Low Power Codec with Class D Speaker Driver

WM8962/62B

Ultra Low Power Codecs for Portable Audio Applications
Contact sales and support