Environmental, Social and Governance
Cirrus Logic is committed to taking action to address the most significant environmental, social and governance (ESG) topics and creating a responsible and sustainable business environment that drives value for our key stakeholders including employees, investors, customers, suppliers and our global communities.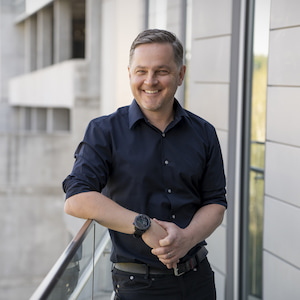 "Cirrus Logic believes that being a good corporate citizen can positively impact our business while creating long-term value for our shareholders, employees, customers, and the local communities where we live and work. I am proud of the actions the company has taken this past year on our environmental, social and governance journey. We encourage you to read our annual report in which we highlight our commitments and report on our progress."
- John Forsyth, president and CEO
Read Cirrus Logic ESG Report (PDF)
Read Cirrus Logic CDP Climate Report (PDF)