Digital Assistants
Cirrus Logic offers a comprehensive portfolio of ultra low power smart codecs, high-performance SoundClear® algorithms to enhance voice interaction with digital assistants. Multi-mic voice capture suppresses noise and reverberation that degrade digital assistants accuracy and high performance AECs enable the user to reliably barge-in during loud playback.
Two-Mic AVS Development Kit
EveryWordTM Far-Field AVS Development Kit
Highlighted components are offered by Cirrus Logic.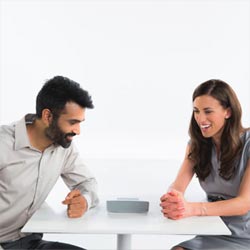 Multi-Mic Voice Capture
Noise reduction and echo cancellation regardless of the surrounding environment.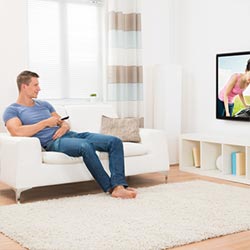 Barge In Capabilities
Hands-free control even when your device is playing multi-channel audio.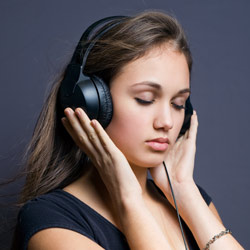 Hi-Fi Playback
Integrated multichannel 24-bit hi-fi audio hub enable our smart codecs to deliver high quality audio for any application.
Compatible Products
Recommended
Voice Processor
CS48LV41F

Multi-Mic, Far-Field Voice Processor Featuring Voice Control and Communications up to 6+ Meters

SoundClear compatible
Portable Codecs
CS42L51

Low Power Stereo Codec with Headphone Amplifier
Highlighted components are offered by Cirrus Logic.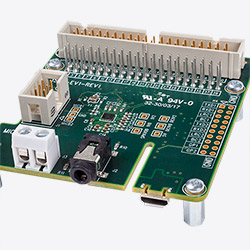 Two-Mic Voice Capture Reference Board
Features the Cirrus Logic CS47L24 dual core, low power smart codec and two CS7250B digital MEMS microphones, plus SoundClear® algorithms for voice capture, noise suppression, and echo cancellation.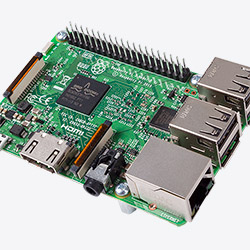 Raspberry Pi 3 Board
Runs Cirrus Logic Control Console with AVS client, Sensory's TrulyHandsfree™ wake word engine tuned to "Alexa", SoundClear® tuning and diagnostics. Provides LAN, WLAN and hotspot connectivity for headless operation.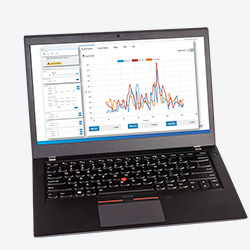 Control Console
Intuitive GUI replaces the need for Raspbian line commands saving hours of setup and start up time. Enables both headless (no display, keyboard or mouse), Wi-Fi and hotspot operation to emulate real product connectivity. Enables remote control, diagnostics and tuning through any internet browser.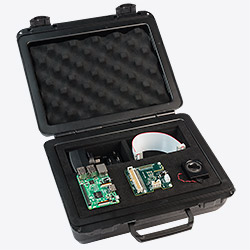 Travel Case and Demo/Eval Platform
Durable case with custom anti-static foam inserts to hold and protect all kit components while traveling or in storage. Lid folds flat for use as eval/demo platform holding all components in place and avoiding speaker vibration.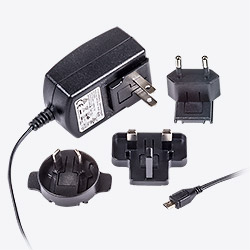 International Power Supply
Full 2.5A @5V to power entire system plus RPi3 peripherals including international travel adapter set. Alternatively, 5V rechargeable battery supply (not included) can be used to emulate battery powered products.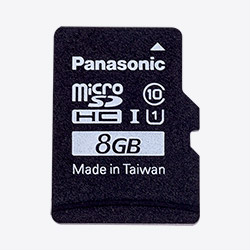 8GB SD Card
High performance Micro SD Card preloaded with OS and all required firmware.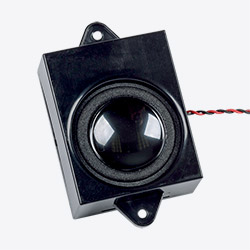 Compact, Passive Speaker Box
Enables full kit functionality without additional components. Simulates the audio experience of AVS enabled products with small integrated speakers. Can be replaced by actual transducer selected for product. Alternatively, just plug any amplified speaker into voice capture boards stereo jack.
Ribbon Cable
Allows voice capture and RPi3 boards to be separated instead of stacked when required to fit in true form factor prototype and demonstration platforms.
Compatible Products
Recommended
Smart Codecs
CS47L24

Ultra Compact, Low Power Smart Codec with Dual Core DSP

SoundClear compatible
EveryWordTM Far-Field AVS Development Kit
Click here to purchase kit at Ark-X Labs
Highlighted components are offered by Cirrus Logic.
Increases accuracy and reliability of "Alexa" wake-word triggering and command recognition, at 6+ meters far-field distances and in noisy environments
Supports 6+ meters far-field operation with 2, 3, or 4 microphones
FlexArrayTM Technology supports arbitrary mic array geometries, including circular, square, triangular,linear or 3-D
AEC is scalable to mono, stereo, 3-channel, and 5-channel (surround movie or music) use cases
Includes local high accuracy large model Amazon voice trigger or Sensory voice trigger
Supports far-field voice call mode and in-call voice triggering
Suitable for wall-powered devices or portable battery-operated products with low mW consumption
6 mics built-in, ready to be configured for testing circular, square, triangular, and line arrays in 4-mic, 3-mic or 2-mic designs
AVS compliant LED indicators and mic-mute button
Connectivity includes Wi-Fi 802.11, Bluetooth 4.1, stereo line out, USB device port, as well as a USB host port for connection to external USB soundcard
Also includes expansion bus for connecting GPIOs, ASPs, SPI, I2C, and PDM mics
Web-based firmware control console for simplified interactive operation, mic array selection, acoustic tuning and diagnostics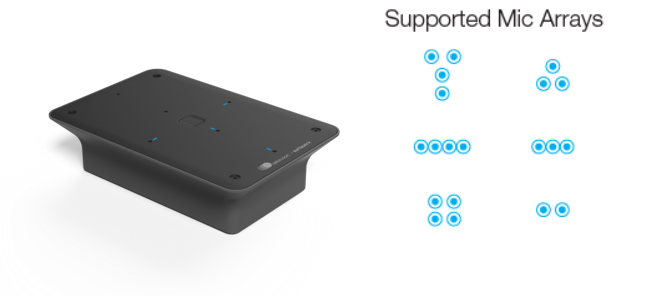 Compatible Products
Recommended
Voice Processor
CS48LV41F

Multi-Mic, Far-Field Voice Processor Featuring Voice Control and Communications up to 6+ Meters

SoundClear compatible
Portable Codecs
WM8998

24-Bit Hi-Fi Audio Hub with 3 A/D Converters, 7 D/A Converters and up to 6 analog or 3 digital microphone inputs
Audio Amplifiers
CS35L41

11 V Boosted Mono Class D Amplifier with DSP Speaker Protection and Audio Enhancement
Contact sales and support